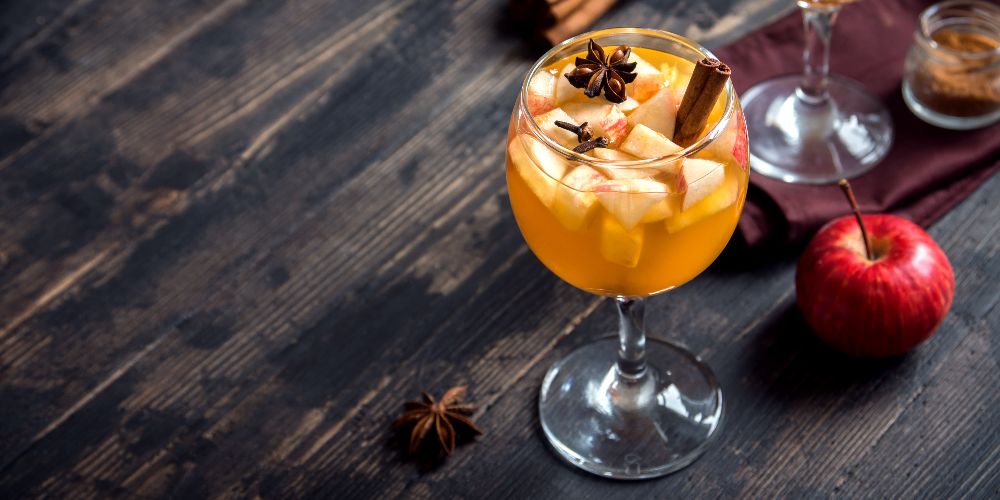 Zero Proof Cocktails.
Whether you're sober curious, have an aversion to alcohol for any reason, or maybe just planning a post-holiday booze moratorium, zero proof cocktails are an excellent way to enjoy a quality beverage at home without the effects of alcohol.
"Zero Proof" is pretty self-explanatory, but the current movement around this category is not anywhere near the mocktails of the past. The historical approach to non-alcoholic cocktails was to simply make the same booze laden beverage without the booze. However, contemporary mixologists and home bar aficionados are taking these concoctions to another level, proving that you can have a very interesting and enjoyable drink without the booze.
The overall approach is to create a balance of flavors, which is a hallmark of a truly great traditional cocktail. Take for instance, the Negroni… The sweetness of the vermouth is offset by the bitterness of the Campari, with a nice floral finish from the gin. Keeping this balance in mind is key to creating an interesting zero proof cocktail. Some ingredients that hold interesting flavor profiles for creating a zero proof cocktail range from coffee & tea, to citrus & fruit, fresh herbs, various soda waters and flavored syrups, just to name a few.
As with any traditional cocktail, zero proof recipes can be as simple or as intricate as you desire.
So, where do you begin? One great place to start is with a professionally developed recipe and a great resource for this is the Zero: A New Approach to Non-Alcoholic Drinks guide that was just published in January. Another resource is Imbibe Magazine, as they feature an entire section of their site that is dedicated to alcohol-free content. As you explore and experiment with tried and tested recipes, you can start to develop your flavor preferences to fine tune your crafted concoction.